Our Services
We provide the best services
for your help!
Carekleen team has skilled cleaners with years of experience in domestic, industrial and commercial cleaning in Melbourne.
Industrial Cleaning Services Melbourne  Industrial cleaning ensures hygienic, organized workspace for employees, and a stress-free environment for the management. The…
Why Choose Us
Why Carekleen?
We have an experienced team to consistently deliver an effective portfolio of quality cleaning services and maintain high professional standards in service delivery.
Our employees are trained to regularly to stay up to date with the tools and processes as they are the key to our success as a cleaning company in Melbourne.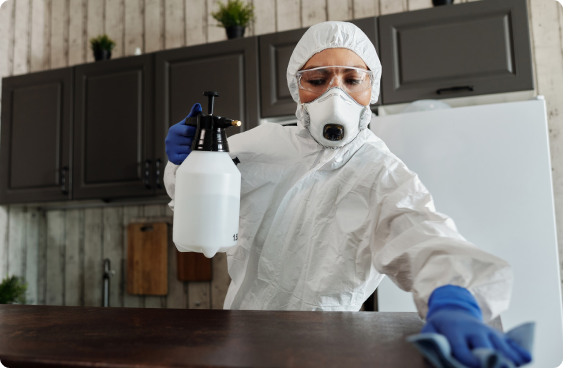 Over 15 years' experience in the cleaning industry

Staff with police clearance and working with children certificates

Adherence to all health and safety guidelines

GST registered as a cleaning company and fully insured for public liability insurance.

Obtained a labour licence to operate in Victoria as per new regulations imposed.

Tailored service / custom packages to suit needs for all types of clients, at an affordable price.
We are committed to providing an expert cleaning service. Free estimates are waiting for you!